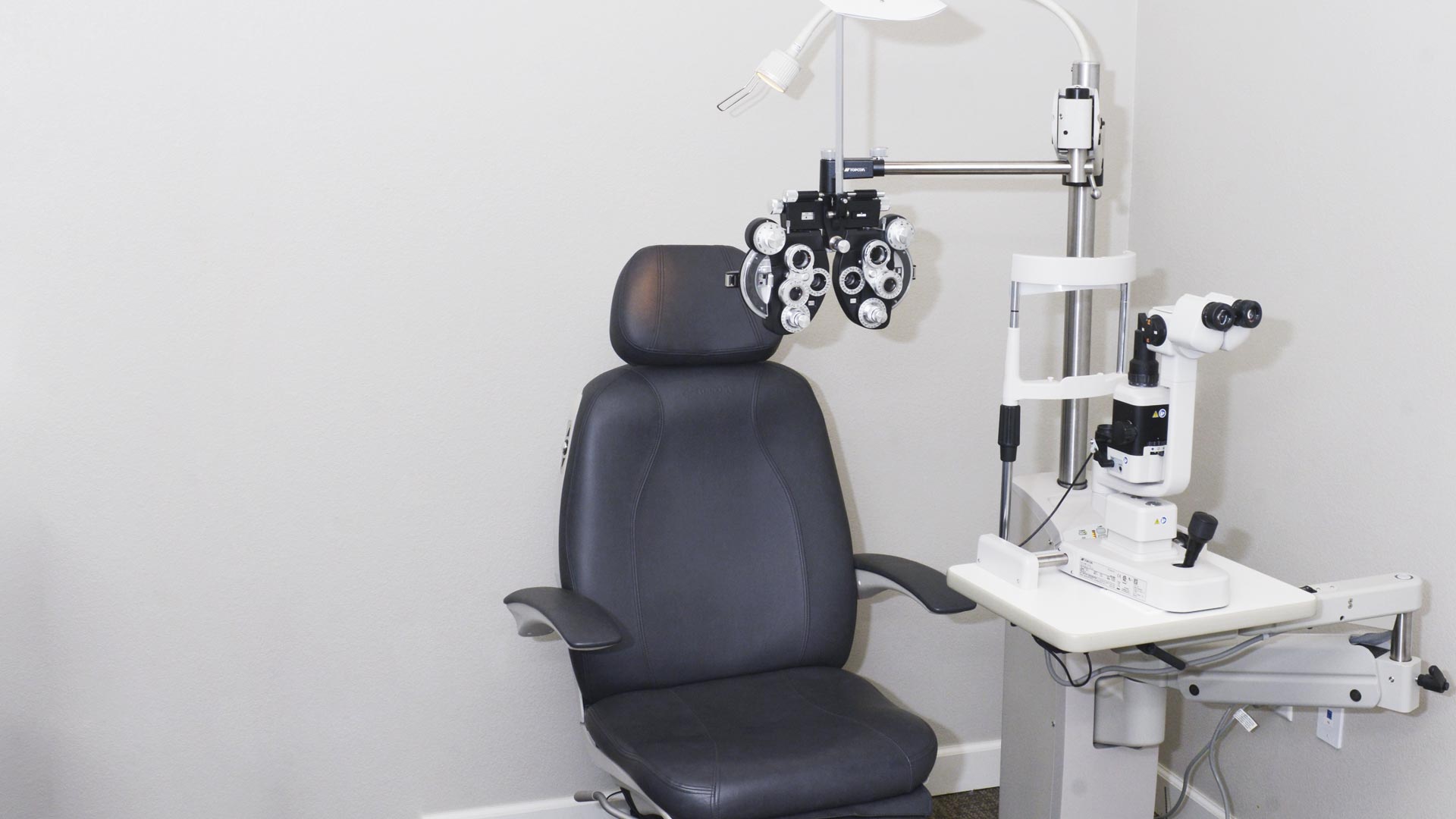 Patients. Friends. Family.
Relationships built on
firm foundations! 
We put the relationships we have with our patients
at the forefront of everything we do! We want you
to have a great experience and the best vision possible!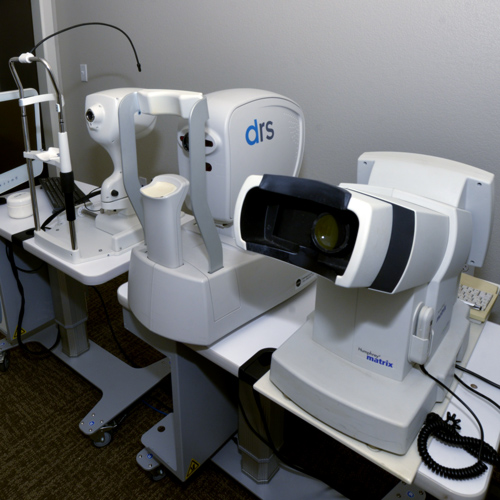 Comprehensive Eye Exams
Your eyes can gradually change, and so can your prescription needs. That's why yearly eye exams are so important.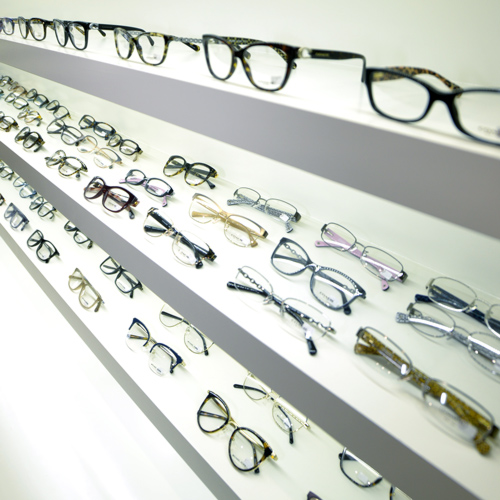 Eyeglasses & Contacts
Eyewear is more than clear vision – it's a form of self-expression. We have eyeglasses and contacts to fit your style.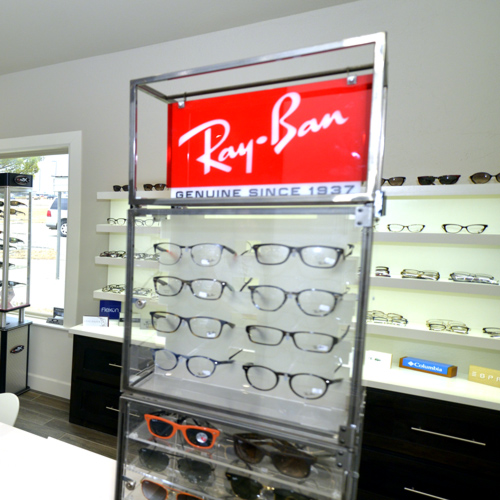 Designer Frames & Sunglasses
We have a large selection of designer frames and sunglasses in stock. We can also order your favorite styles.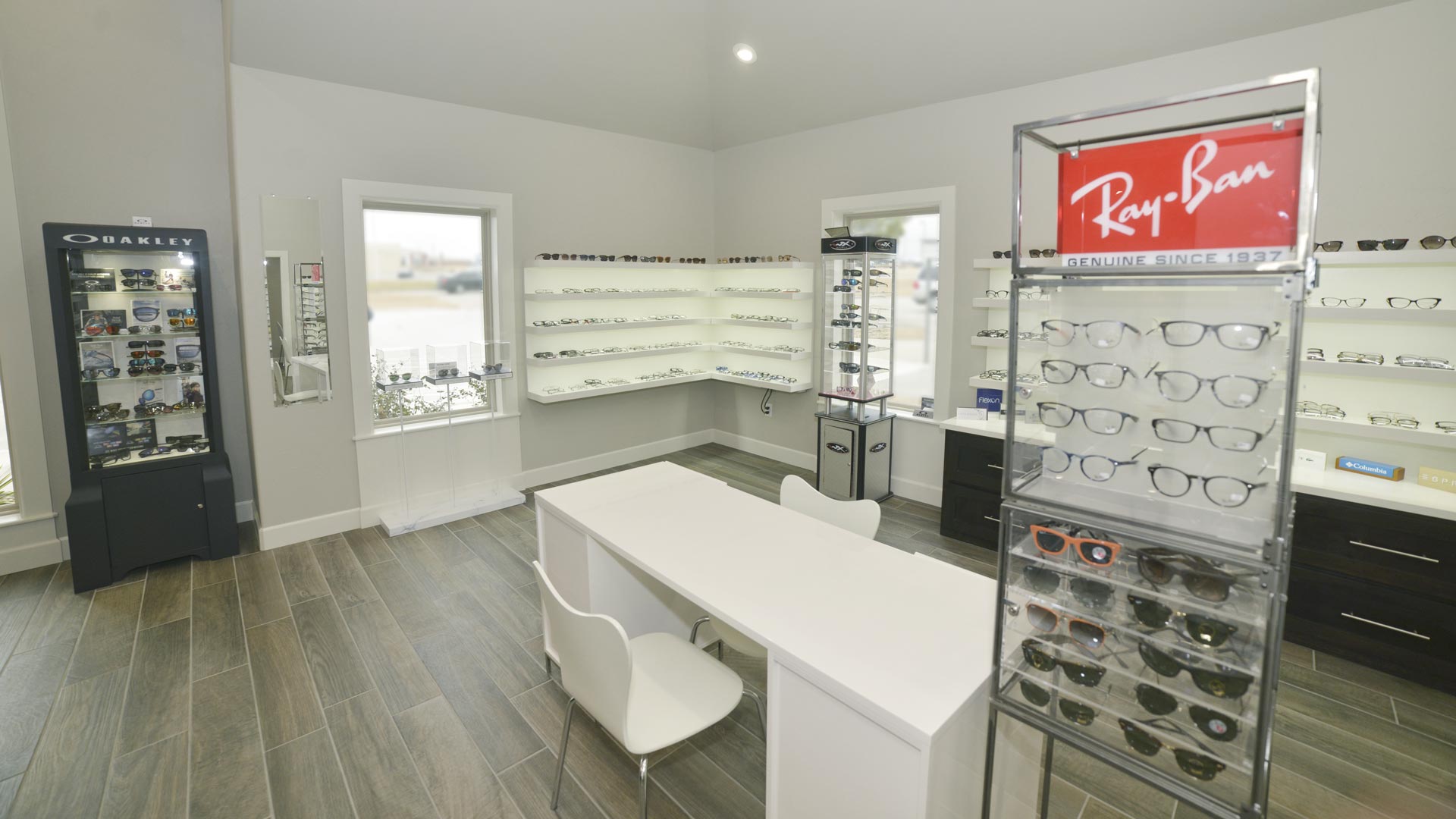 State of the Art Office
At Cushing Vision Center, your exam will be in a brand new state of the art facility!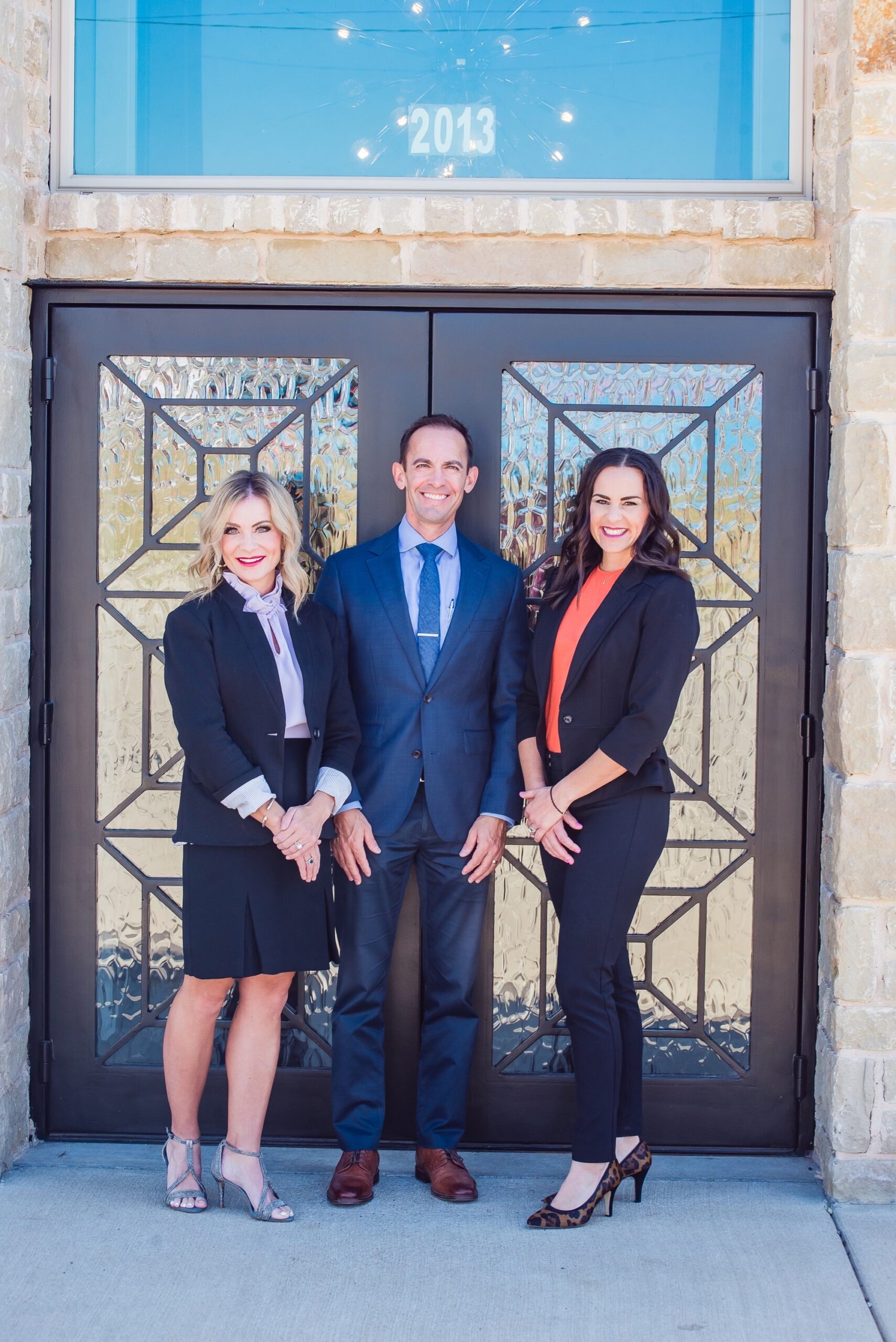 Professional Staff
We have a qualified team of professionals that will work around your busy schedule and address any questions or concerns prior to your appointment.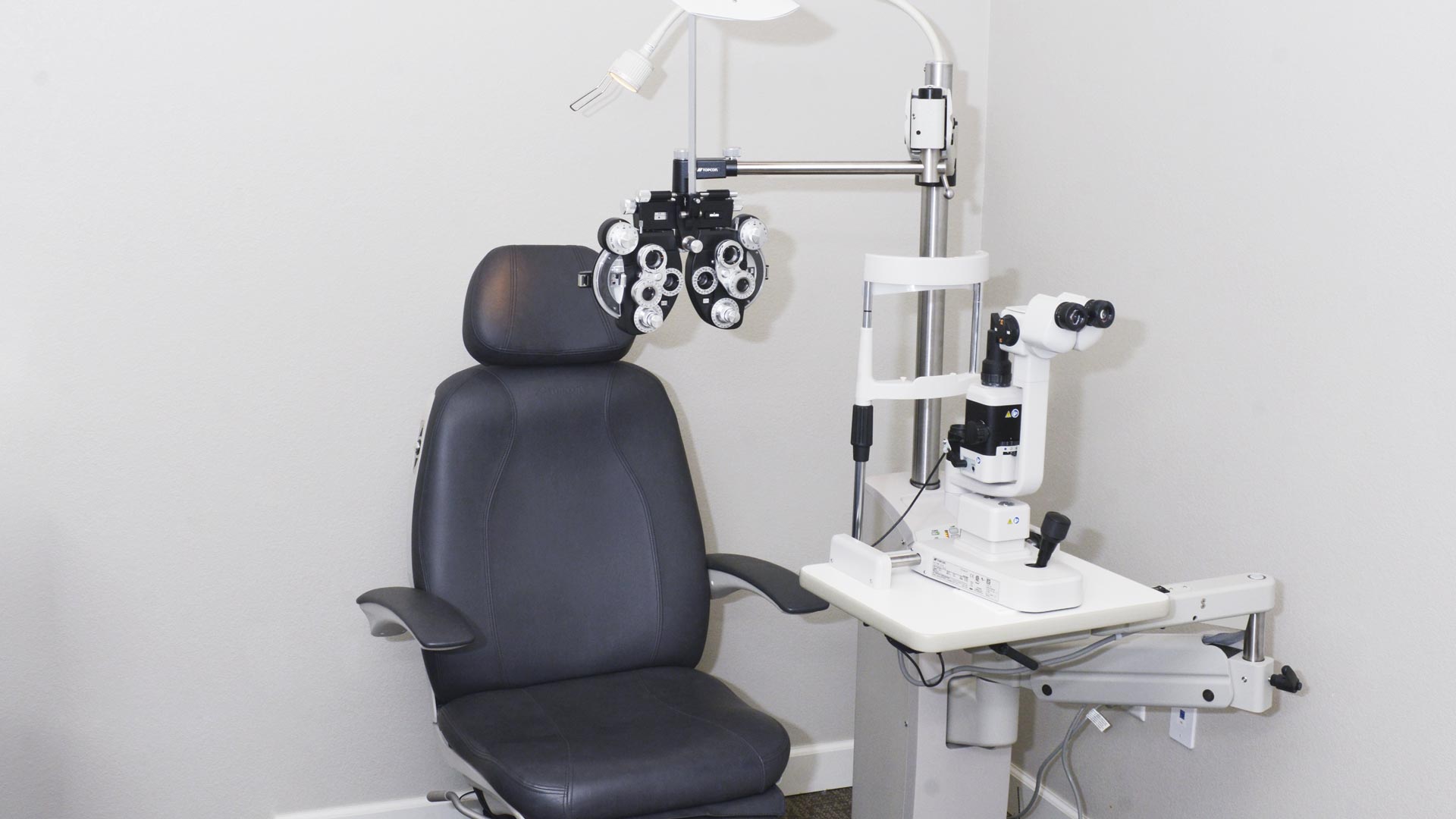 We're Here to Serve You
Whether it's an annual eye exam or treating an eye disease our doctors have dedicated their lives to helping you improve your vision.
Need an appointment?
At Cushing Vision Center we put the needs of our patients in front of everything else. We treat everyone as if they were a member of our own family! We work hard to provide the best quality eye care possible. Please contact us today to make your appointment!